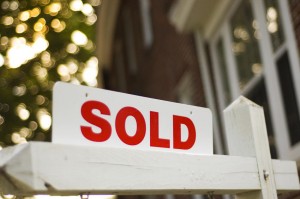 FullScreenPhotos.com – Online Photos that Really Pop!
Most social media users and online shoppers are all too familiar with seeing a photo of something they want, followed by an "enlarge" button. When a user clicks on "enlarge" expecting to see a bigger photo, they usually get the same small photo, just in different window.
For the seller this can mean the difference between a browser and a buyer. FullScreenPhotos.com is turning such browsers into buyers across several industries.
Aric Boyles, the company's founder, learned what all the best real estate agents already know – the only way to display professional real estate photography, especially for high-end NYC properties was in full screen at full resolution. But he found that there were only a few photography companies offering the service and at high prices. So Boyles sought out to provide an affordable service that anyone could use to easily create full screen photo slideshows. The result was FullScreenPhotos.com, a service where a user can get unlimited full screen photo slideshows for only $5 a month.
There are dozens of online photo hosting services and slideshow creators.  FullScreenPhotos.com, however, takes the best part of online photo slideshows; full screen, and makes it dead simple to create and share on any website including product listings, auctions, real estate listings, craigslist posts – anywhere a user can share photos online.
It's memorable, made easy.  Simply upload photos, and FullScreenPhotos.com builds a full screen slideshow for the user. Add the slideshow launch button to a website, blog, eBay listing, craigslist, Facebook — anywhere online.  FullScreenPhotos.com is the cure for the common slideshow.