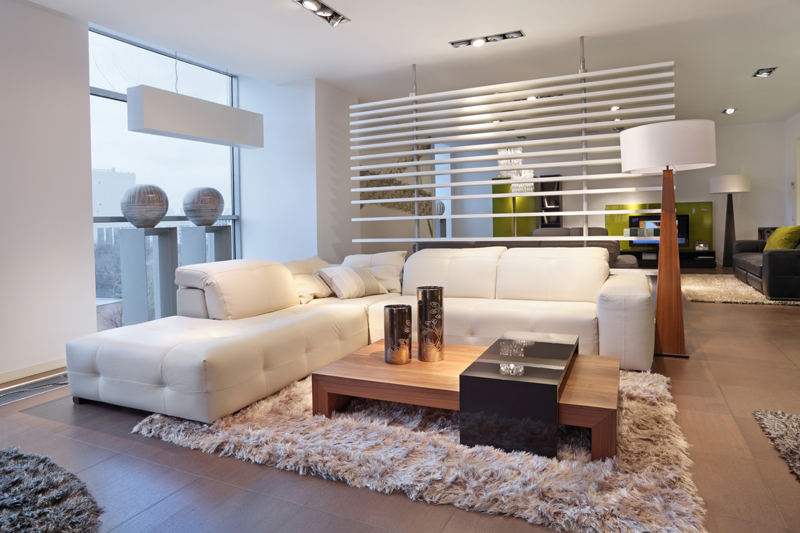 Have you ever tried to take a photo of narrow living rooms, a dark bedroom or even a small bathroom? It would be really difficult to make homebuyers to take notice of the home you're selling when the photo itself fails to attract them. So put your worries away as these tips can help you make good real estate photos better, even if you're not a professional photographer.
Clean the clutter first: Take the time to do this in every room, it makes a big difference. Nobody wants to have their photo taken when they aren't in their best look, right? It goes the same with the house!, A clean, fresh-looking and mess-free room will definitely make a small room look brighter and bigger.
Look for the most flattering angle: Go around the room and try to find the angle which you think will capture the whole room. Take shots from all the angles of the room. We have modern cameras (link to photography site) now so don't be afraid to take all the shots that you can. Besides, you can decide later which shot is the best.
Use a tripod: Sometimes hand-held cameras can ruin your photos. It can look tilted or inclined upward or downward, even blurry. In order to save time from taking bad & tilted shots, the best solution would be to use a tripod!
Go wide: You want to make a small room look bigger right? There are several solutions for it. First, go for the wide angle of your camera. Try using a wider angle lens when shooting small rooms. This can capture the entire room and make it look spacious and more attractive. Second, try to rearrange the furniture. This technique usually never fails because this can give you several options on how to make a room look larger than what it appears to be.
Turn on all the lights: They say a good photo is all about the lighting. Oh yes, lighting has a big effect on photos. When taking a good shot of the room, make sure to turn on all the lights (lamps, ceiling lights, appliance lights or even the lights in the adjacent room). Try to make use of all the light that you have because more light will make your photos look better. Lighting elements can actually make or break your photos. So as much as possible try to use natural light and stay away from the direct flash. Direct flashes can reflect off surfaces and can destroy the overall image of your photo. If you can't avoid using a flash, try to diffuse the light with a simple trick, cover the flash with a piece of toilet paper or a tissue!
Just keep these things in mind and apply them at your next photo shoot. For sure, a wonderful real estate photo collection (link to real estate link) comes a good Real Estate Agent too. Have any tips or ticks of your own? Feel free to share them in the comments or contact us.