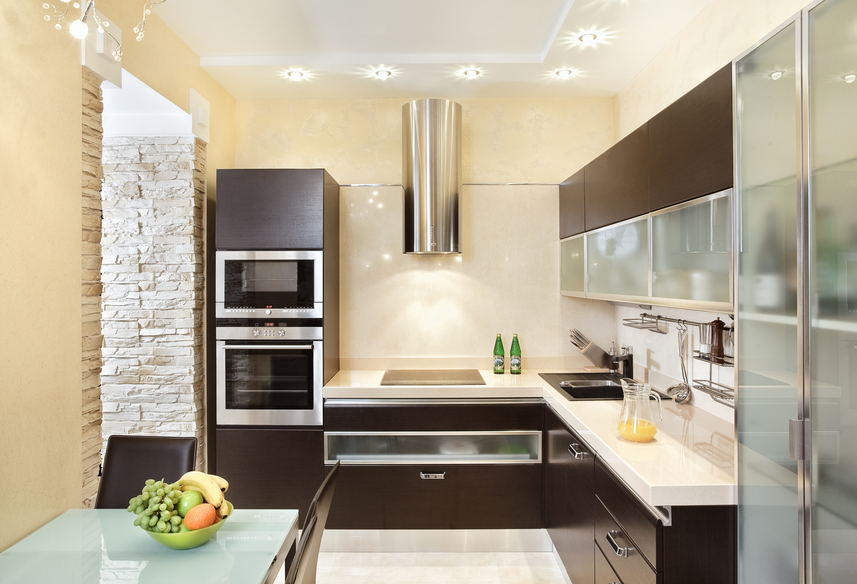 An Australian photography company asked 600 Australian real estate agents about how they market properties, and a whopping 99% said nothing beats good photography:
"One responsent commented: "Professional photography is 100% essential to marketing any home, at any price range in any location. I will not put a home on the market without the highest quality photography. It attracts more buyers and therefore a higher sale price for our owners."
via Photography the top tool for real estate agents – realestate.com.au.